PFFridays 5Jul
P&G continues to talk about values and prejudices
The look follows the path of The Talk and focuses on the most unconscious prejudices that are revealed with a simple glance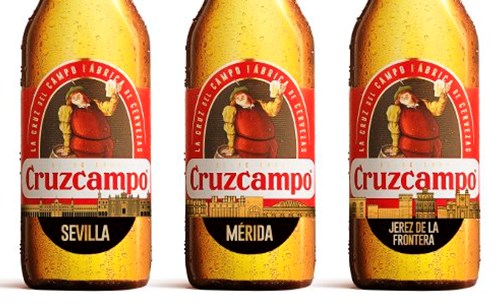 Cruzcampo have tuned their label
47 labels are launched by the brand with the name of Spanish cities and municipalities which are or wer crucial  for the brands' history
Read More
BBVA and Wallapop join the Pride movement
BBVA illuminated its iconic headquarters in Madrid with the colors of the rainbow tray, while Wallapop placed a giant canvas with a concept very much in line with who they are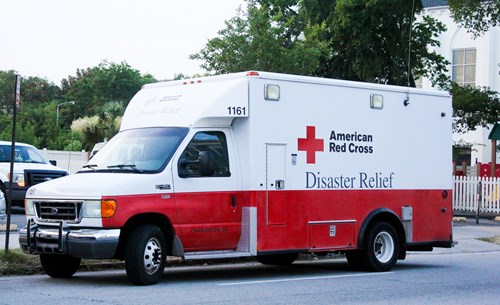 Missing Types - a very original campaign
The American Red Cross is celebrating the World Blood Day and invited brands to remove the letters "O", "A" and "B" from their logos
Read More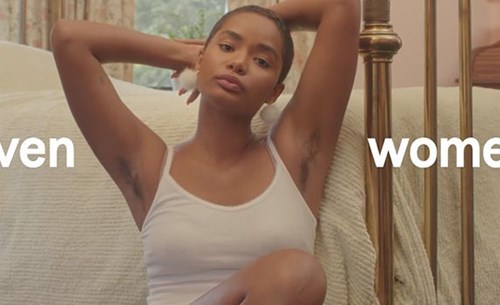 Billie gives it one more turn
Last year Billie showed for the first time women "with hair" in their campaign... this year  they go a step further with normalizing female bodyhair
Read More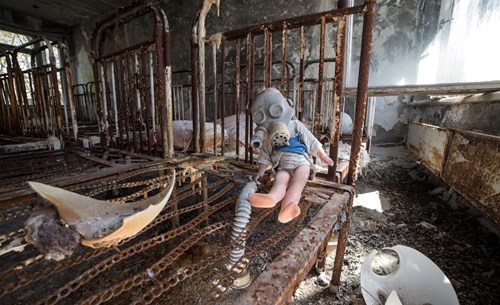 Prípiat and tourism
A trip to Chernobyl: three nights in a 4-star hotel, including a guided tour - for 260 euros only... The demand for "Tanoturism" is constantly increasing!
Read More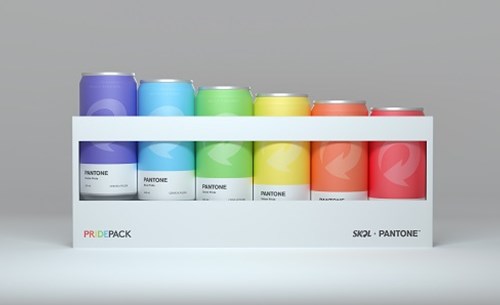 Beer cans with Pantone
A matter of pride: in Bolsonaro's Brazil a beer brand collaborates with Pantone and launches a bundle-pack inspired by the LGTB flag
Read More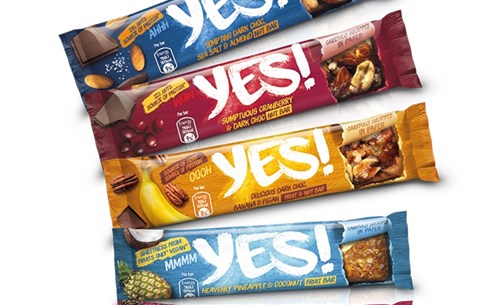 Yes arrives to the market!
Nestlé's commitment to bars made with nuts and fruit comes with 5 different variants
Read More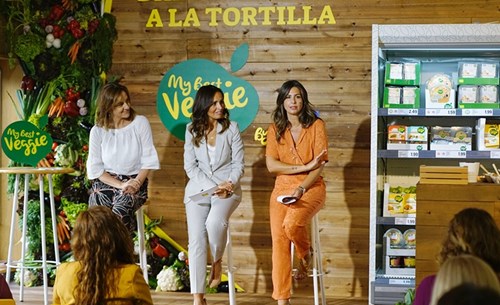 Lidl launches My Best Veggie
The new range of 40 vegetarian and vegan products includes hamburgers, falafel, cheese empanadas... and the first vegan mass market tortilla (Spanish omelet)
Read More
Telepizza against hate messages
The company will deliver its new Telepizza Rainbow to anyone who tears stickers or intolerant posters towards the collective and takes it to a chain establishment
Michelin goes to Soria
The communication campaign brings Soria's women together to talk about safety at the wheel