PFNews (May - W20)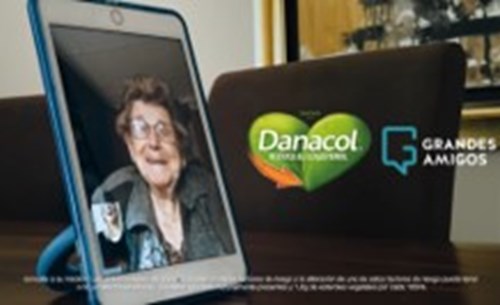 Danacol supports the seniors
The brand joins the NGO "Grandes Amigos" and launches a campaign to give visibility to this NGO's work. Aim is to gain more volunteers and donations.
Read More
Campaign of the legumes Luengo
It is a simple but colourful advertising campaign, adapted to the times of confinement in which we live with an optimistic message
La Casera does its own version of "Juntos"
If "Resistaré" has been the anthem of confinement, the brand wants "Juntos" to be the one of de-escalation.
The brands Mahou and San Miguel support Horeca…
…with an extraordinary product contribution that will mean an estimated turnover of more than 75 million euros for its hotel and catering clients