PFNEWS: The sound of Christmast is coming...
Wednesday, November 17, 2021
Mistol is back
After being acquired from Henkel by Químicas Oro, the brand is back on TV after 10 years without commercials.
The footwear brand Merkal has a new prescriber
It is Desirée Vila, the Paralympic athlete who competed in the recent Paralympic Games in Tokyo and who, according to the brand, "represents all the real people who work hard to achieve their dreams".
Mahou pays tribute to Madrid
And to do so, they have used a curious insight as the basis for their ad, the 48% of the population living in the capital come from other places... all seasoned with touches of Donosti Sound covering La Buena Vida and their hit "qué nos va a pasar" .
Coca Cola launches its Christmas spot
With a message focused on multiculturalism. The project will be broadcast in more than 90 markets.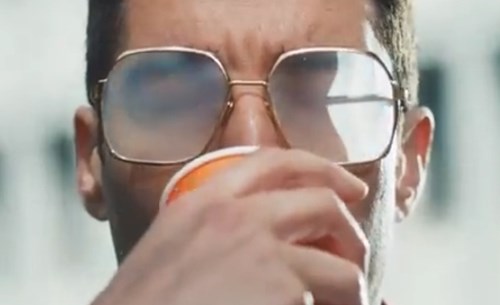 Lego targets the adult target group
More and more adults are becoming active in the field of video games and given their passion for gaming, the Danish brand did not want to miss the opportunity to reach out to this segment for the first time through a global campaign
Read More
The Lotería's Christmas Spot has arrived
Cadena de Décimos is articulated under the idea that "we share our luck with those we share out life with"