PFNews - This week...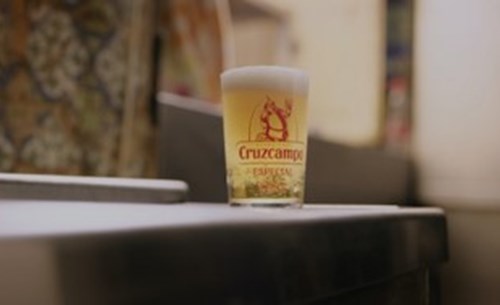 Cruzcampo points on phase 1
The brand invites consumers to return to their usual bar, or to have their round of beers on the platform www.fuerzabar.es if it is still closed.
Read More
Skoda's campaign
Little by little, automotive brands are starting with their campaigns again. Skoda makes a turn with a learning curve from the crisis.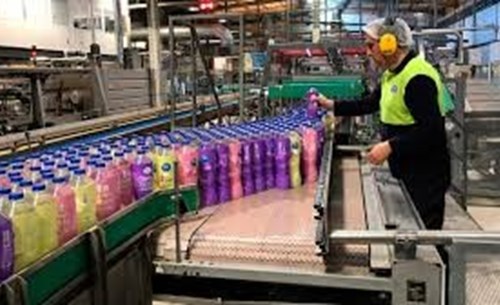 Nestlé Aquarel with Mr Wonderful
Nestlé has freshly launched their first water bottle made from 100% recycled and recyclable plastic
Read More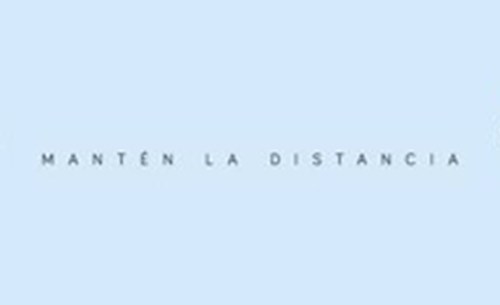 Asisa Dental launches an ingenious campaign
The initiative is part of the communication plan for the progressive reopening of Asisa Dental's medical centres
Read More
La Cibeles launches their first "free"
51% owned by Heineken, it has launched its first 0% alcohol beer, paying tribute to healthcare personnel
Read More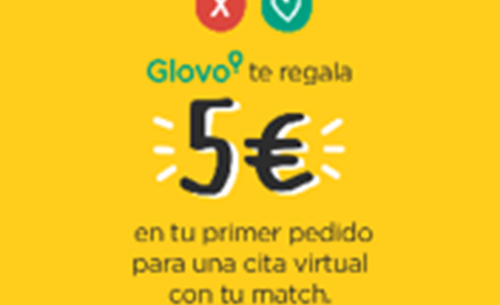 Tinder+Glovo
The appes of Glovo and Tinder collaborate so that users can have virtual appointments during confinement.
Read More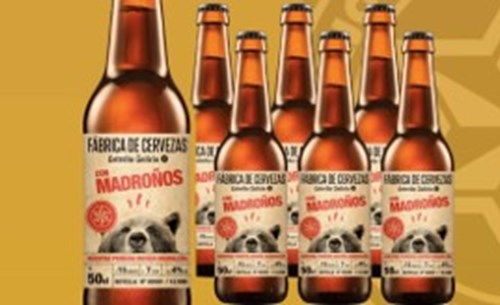 A new beer is born
The company Estrella Galicia has added "madroño", a strawberry tree juice, to its beer to pay tribute to the city of Madrid
Read More
Springtime at El Corte Inglés
El Corte Inglés pays tribute to society's resilience in 'Defend Your Spring' with a more hopeful message, paying homage to each woman's own style and to society.
Bankia bets on the stock markets
In their new campaign they encourage investment in human values as a positive path out o of the crisis.
Telepizza for what unites us
Decide to take a stand and turn what would be bad news into good news!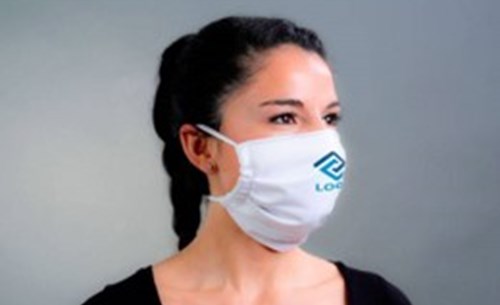 A new way to place advertisment
These are paper masks with individualized printing. They are particularly suitable for delivery to shops and restaurants.
Read More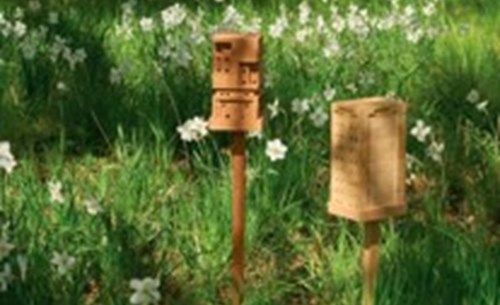 IKEA launches "bee home"
The idea is that the user designs his own hive. Once the design is finished, he just has to send it to IKEA. There they will build their Bee Home with modular parts.
Read More