PFFriday 31Oct
Wednesday, November 6, 2019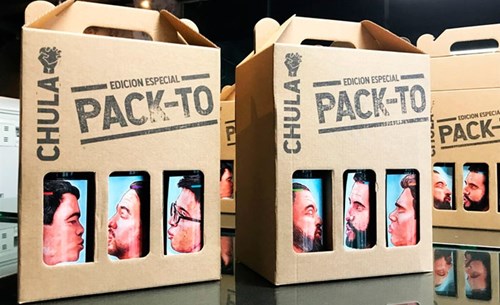 Chula launches Pack-To
A special edition of six artisan beers with the illustration of a political leader in a "pacting- pose".
Read More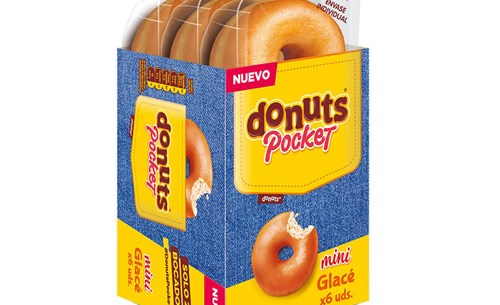 Donuts goes mini
Donuts Glacé in pocket format is the new release of Donuts. It is sold in packs of 4 and 6 units in vertical format.
Read More
Pescanova meets Halloween
The brand specializing in seafood has launched a short film entitled 'Fear of fish'. It is the story of a couple facing a terrifying entity: fish.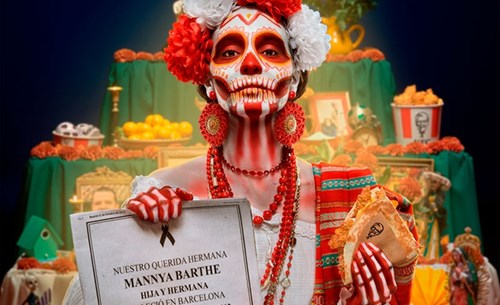 Day of the Dead with KFC
Mexican-inspired Chickadilla arrives at KFC restaurants on Day of the Dead.

Read More