PFFriday 8Nov
Tuesday, November 12, 2019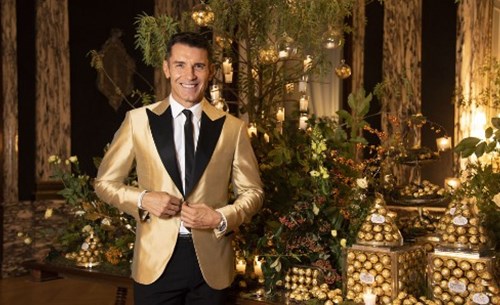 Ferrero celebrates 30 years in the Spanish market…
and does so with Jesús Vázquez as ambassador. In December, the brand will choose the municipality from which the Christmas bells will be broadcasted on the Mediaset channels.
Read More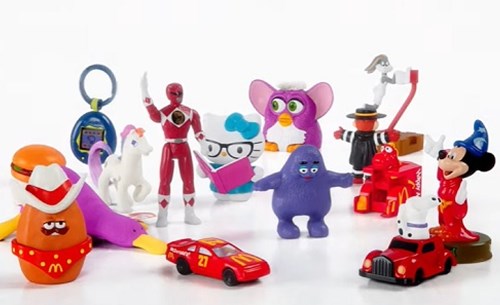 40th anniversary of the launch of Happy Meal
To celebrate, McDonald's is bringing back to life 17 toys that during this time have been the most successful.
Read More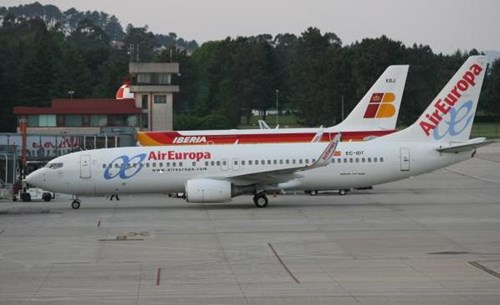 Iberia buys Air Europa
For 1.000 million Euros, IAG has purchased Air Europa from the Globalia group. IAG is the mother brand behind Iberia.
Read More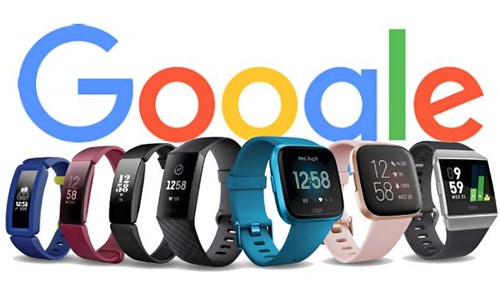 Fitbit bought for $2.1 billion
Alphabet, Google's parent company, announced the purchase of Fitbit- Fitbit is one of the industry's major players of activity meters and smart watches.
Read More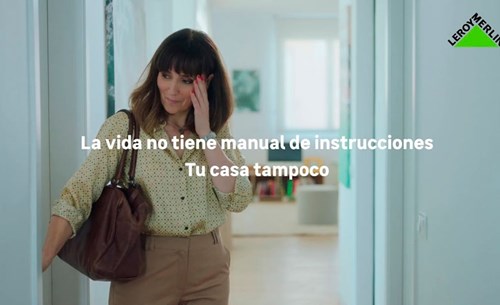 Leroy tells us everyday-life stories
The brand has launched a new line of communication focused on the insight: "Life has no manual. Neither does your home.
Read More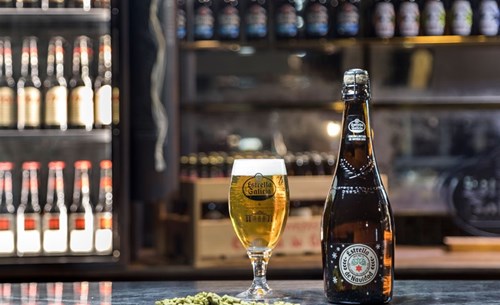 Estrella Galicia boosts Galician hops
The brand bets on the raw material of proximity in its new limited edition Estrella de Navidad.
Read More
Arcos knives tells us about Clara
A Christmas tale about precarious work servers as new communication of Arcos knives.