PFNews - April wake ups with...
IKEA takes its purpose to a web series
The Swedish brand's commitment to sustainability is translated into a web series hosted by Jon Kortajarena.
Alliance between entre Burger King and Rakuten TV
Continuing with its Homing positioning, Burger King announces a promotion through which it invites you to enjoy the best premiere films, a new one with each menu thanks to the Rakuten TV cinema platform.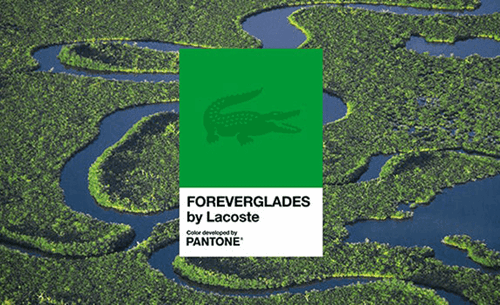 Lacoste creates a color
Lacoste and the Pantone Color Institute have created Forevergreen by Lacoste, a color inspired by The Everglades, the only place on the planet that is home to both crocodiles and alligators.
Read More
Dalí returns from the hand of the Reina Sofía Foundation
With this campaign, the aim is to give greater visibility and help raise awareness about the need for research in diseases such as Alzheimer's, Huntington's disease, Amyotrophic Lateral Sclerosis (ALS) or Parkinson's, a disease that Dalí himself suffered.
IKEA reverses the concept of "pitching in"
La marca sueca anuncia rebajas en gran parte de su portfolio con un spot muy lírico que reversiona un clásico de la movida.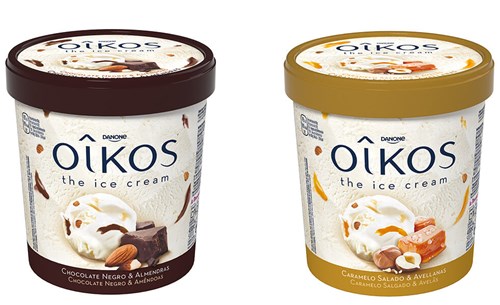 Oikos ice cream arrives
Danone has reached an agreement with La Menorquina to create Danone's Greek yogurt ice cream. Oikos ice cream is launched with two varieties: dark chocolate and almonds and salted caramel and hazelnuts.
Read More
Pikolin focuses on seniors
Injubilables is the name of Oriol Villar's campaign for Pikolin. In it, a group that is usually banned from communication and marketing campaigns is given a voice. With three different pieces because the reality is also diverse.