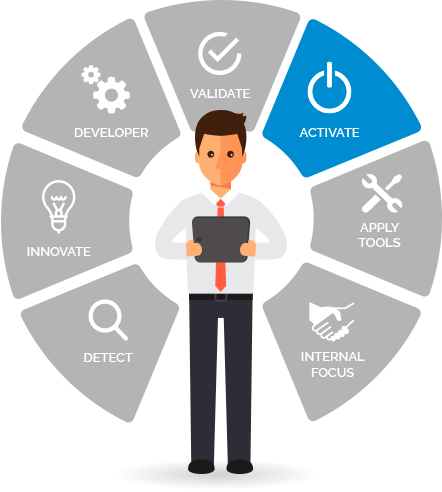 Hit the mark in the moment of truth...

To test my communication, the point of sale, and analyse price.
The moment of truth: point of sale analysis
Shopper and retail studies.
Trade Insights.
Purchase funnel by categories.
Touch point studies.
Safari interviews: we go shopping with the consumer.
Price elasticity and promotion testing, conjoint CBC.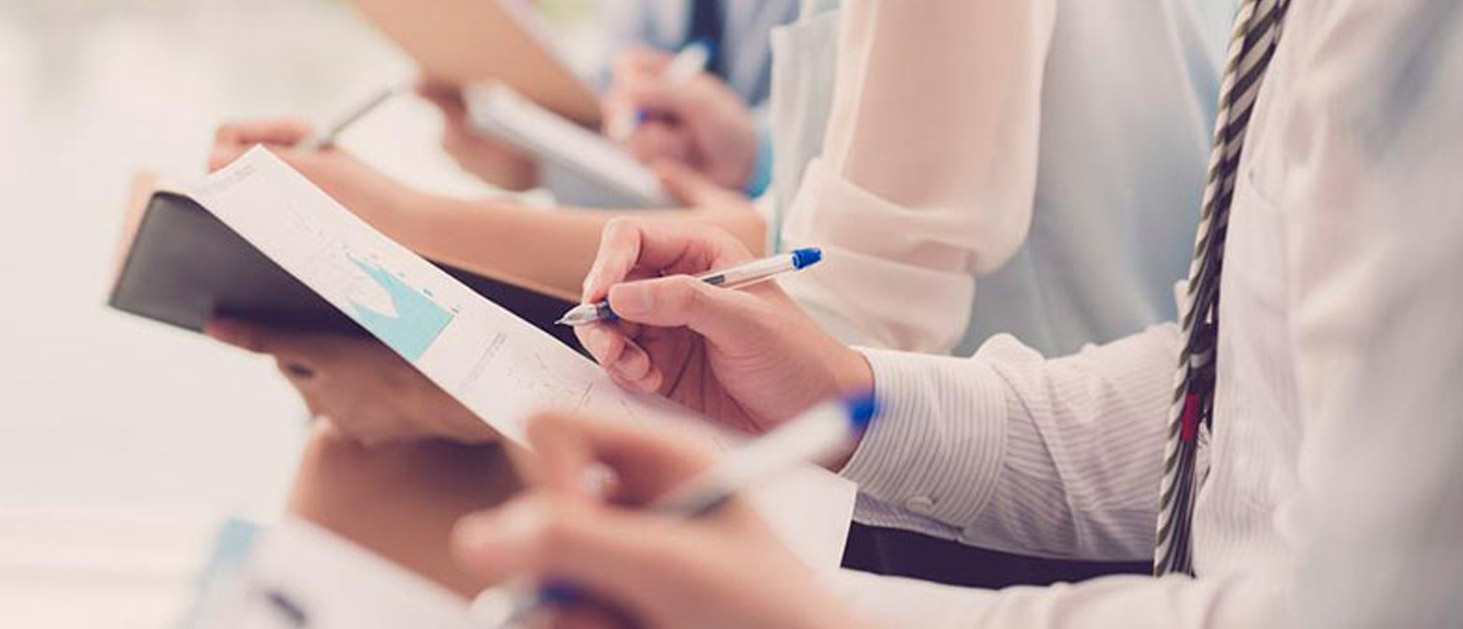 And after launch we follow-up:
Analysis First Buyers
Communication tracking: analysis of campaigns, launches and the effect on Brand Equity.