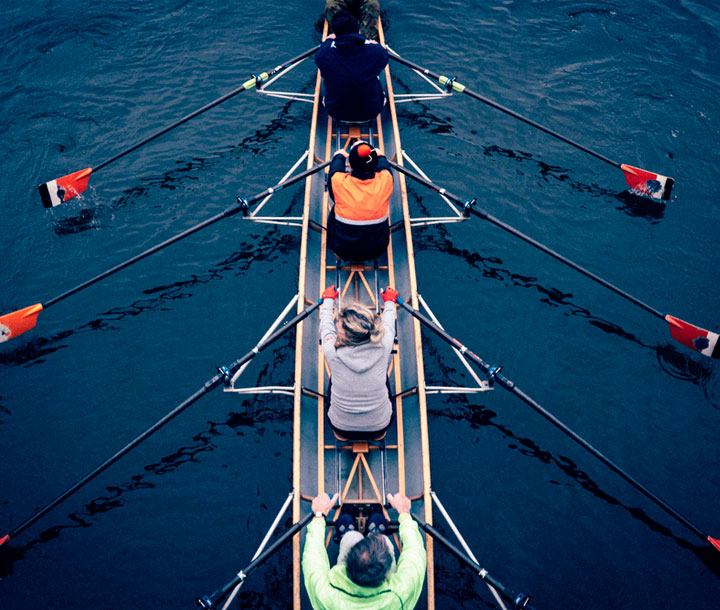 First and foremost, at Punto de Fuga we are a team. A team comprised of 24 first-line market research professionals. Our excellent academic backgrounds allow us to nurture each project with a great diversity of perspectives like psychology, mathematics, sociology, marketing, communication and anthropology.
The vast majority of our market research executives/analysts are senior-level staff with 10+ years of experience in various fields of research.
At Punto de Fuga we are motivated by a great passion for deeply understanding what drives every consumer. We think of our clients and we help them think, always putting ourselves in the consumer's shoes.
At the same time, Punto de Fuga is very familiar with the latest societal trends across the Spanish market and among different target audiences. This allows us to contribute analytical detail and value to each study.
At Punto de Fuga we consider every study a challenge.
The challenge to…
Find the most effective and efficient methodological solution for our client
Pay special attention to fieldwork.
Analyse in-depthly to be able to provide insights and findings with value.
Adapt effectively to the timing of each client.
At Punto de Fuga every study is unique.  and every client is unique. We take on our work without bias, and are open to discovering the particularities in each study. In other words, we completely avoid any risk of analytical mechanicalness or subjectivity. Team work is in our DNA. Every study is in the hands of a team of market research executives/analysts. This allows us to maximize the added value in each study, to be more effective in the relationship with the client's project stakeholders, and minimize risks in each phase of the study.
We also apply this idea of teamwork to the relationships with our clients. We always try to work side by side with the project leaders on the client's side. We share and participate in each and every of the studies' phases together.
Punto de Fuga: The Value of People Insight.
10 years at your side.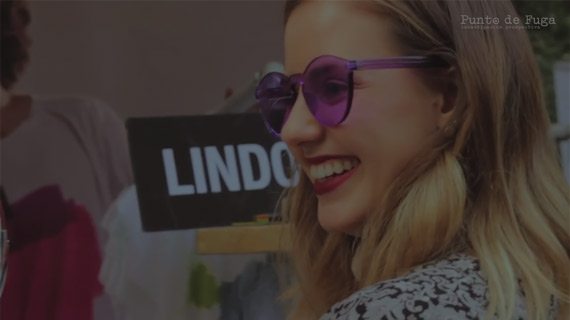 Punto de Fuga celebrates its 10th anniversary, and we want to thank all of our clients, collaborators and friends who have been with us along the way.
Click Play!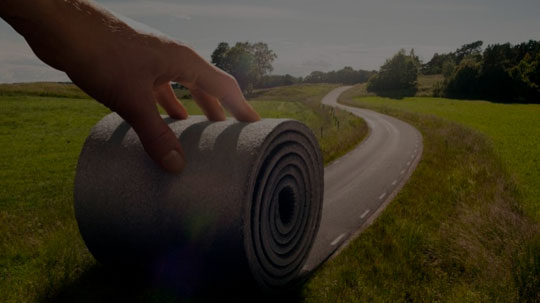 If you would like a version in .pdf format, please just contact us by clicking 
here
.
A book that reflects what these 10 years have meant to us: a decade of changes, trends, learning, of walking hand in hand with brands and people… (in Spanish language available only)