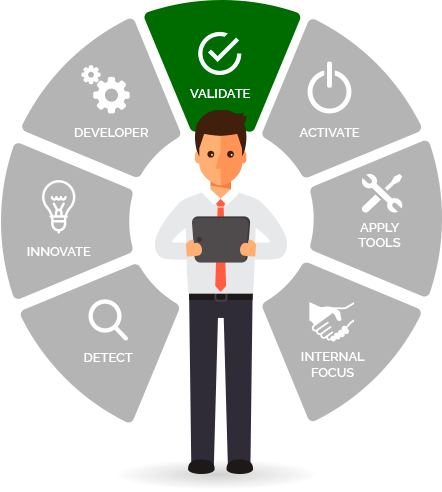 I want to assess my market proposals...

To test my ideas and decide on the best alternative.
Testing before market launch. We analyse and validate all the variables of the mix:
Tests Concept/Product/Packaging/Naming.
studies Pricing (conjoint, BPTO, PSM...)
Testing Promotion.
Communication pre-test (with the possibility of testing both animatics and finished ads).
Success Index: expert model for product test validation.
Satisfaction studies.
We have benchmarks that enable us to assess your product vs. the market