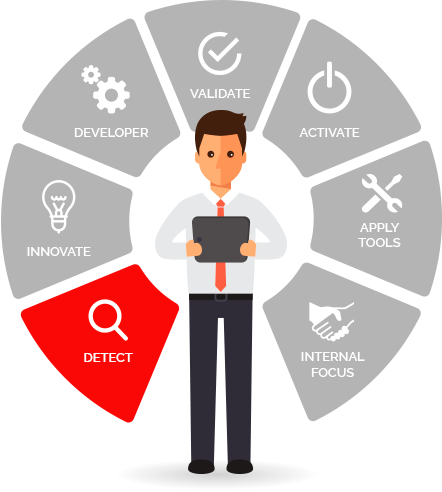 I AM AT THE STARTING POINT...

I NEED TO LAY THE FOUNDATIONS, UNDERSTAND THE TRENDS, MY MARKET.
Trend and psycho-sociological studies.
Every year we propose to analyse society from different perspectives: Values, the individual, families.
Paradigm shift study.
Study of new consumption patterns.
In-Target study: men, women, young people.
Value study.
Key to target study: the awake target, the senior target.
"A thousand and one families" study.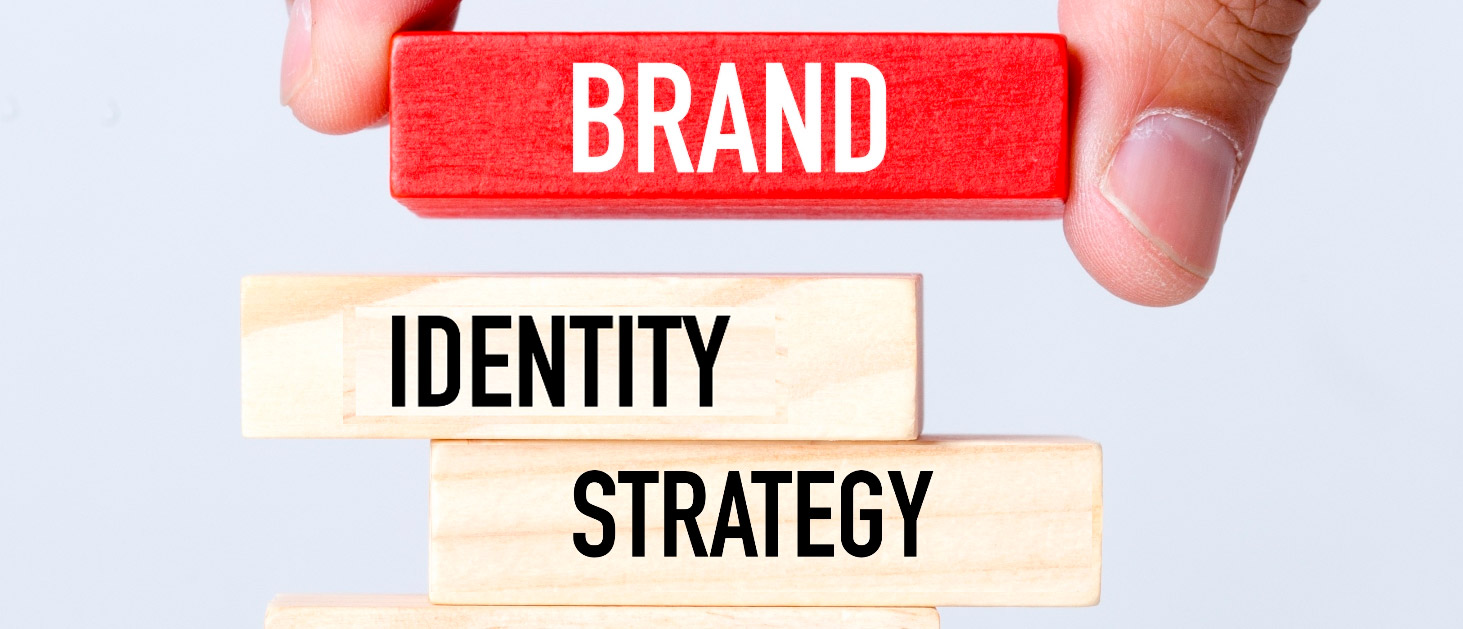 U&A, baseline studies
Baseline studies and market analysis.
PROFESS studies to analyse opportunities. Brand Equity analysis of your brand and the competition allows us to determine the axes that govern the market and the opportunities for brands.