Post COVID experiences and expectations
In July 2021, when parts of the population were already vaccinated but we were still facing great differences by country, upturns in infection rates and we did not have a clear vision of a "light at the end of the tunnel" yet, Punto de Fuga and the #ARTIS network decided to carry out the third edition of the present study. The purpose was to take the pulse of the society and to contrast what changes have come to stay at an international level.
In this report we talk about if and how the population perceives a possible way out of the pandemic, which are the new behavioral patterns that segments the population into different groups, or how the "Cocooning effect" has taken hold. And much more…
If you want to know more about the outcome, please download the report and/or get in touch with us!
Thank you!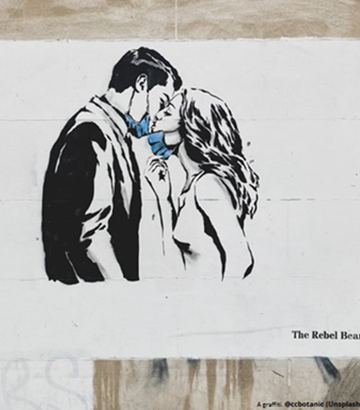 ---