As all of us know all too well, for about a decade, social networks are part of our daily lives. Honestly, they are not merely another part more – actually they already make "the biggest part" of our daily lives.
Social networks are an important and at the same time transforming element of our lives. An element which is so flexible that it has the capacity to easily adapt to any situation and to change in the same rhythm as we are demanding them to change.
Today we have arrived at the "right here and right now" society. We are no longer connected or disconnected, available or unavailable, we are 24 hours a day online – just because ... And, to be honest: who doesn't glance at the mobile every 15 minutes?
We have reached the point in which the social networks are no longer a way to maintain our bonds with family or friends… Now they have even become tools in themselves to generate completely new connections. The importance of their impact is reflected in the way in which we relate to brands, creating trust and influencing in the same way as they do, in each of the stages of the customer journey: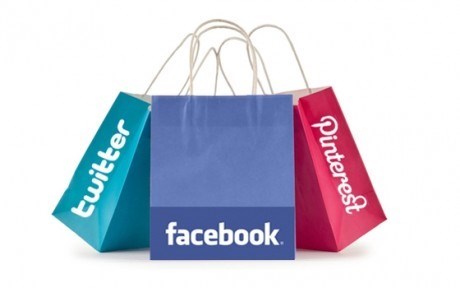 to find out about a product, look for reviews, follow current trends or keep up with the actions of our favorite brands. The networks accompany us everywhere and at all times and therefore undoubtedly affect our purchase decisions to a great extent. Even more than this: they do not only affect the decision making but are a very crucial part of it.
Increasingly, these decisions are "influenced" by important players and references, such as influencers, instagramers, youtubers as well as singers, athletes, actors… who – based on their prescription - heavily influence our tastes and attitudes.
And not only are they used as a means of information, each time a larger number of users acknowledge to regularly purchasing through the networks.
On this backdrop it becomes evident that companies must hurry up to keep track with the speed of this ever-changing process.  They can achieve this by using networks as a way of "regeneration", a way of staying alert to emerging trends and by incorporating them into their brand modelling. They can do it by making use of social media as a platform to connect with their customers in a more effective, natural and profound way.