PFNews - Highlight of innovation this week
Burger King goes veggie
In Spain, there are already more than 5 million people with a 'veggie' diet. That's why Burger King has launched its Long Vegetal: the newby of its veggie range is a meatless version of BKs flagship burger, the Long Chicken.
"Viajes el Corte Inglés" brings back "the little tiny boat"
Now it's possible to plan your cruise trip again. To share the news Viajes el Corte Inglés  set a song defined as "an icon of the popular culture of this country".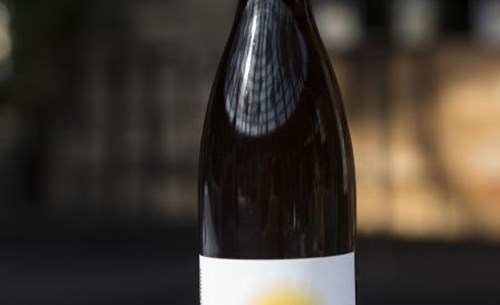 Duet, a beer created by Roca and Damm
Duet is the new sour beer developed by Damm and the Roca brothers from the famous cellar Can Roca. A sour ale made from malt and white Grenache grapes from the region of Terra Alta.
Read More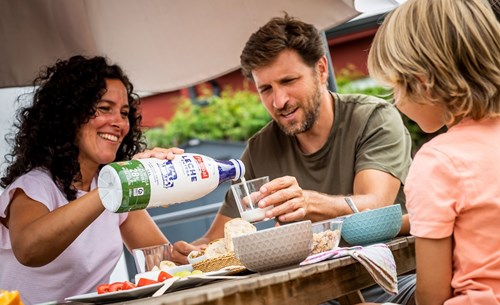 Leche Pascual launches bottles made from sugar cane
Pascual launches a milk bottle made from plant-based materials, with 28% vegetable resin (Biopet) produced from sugar cane
Read More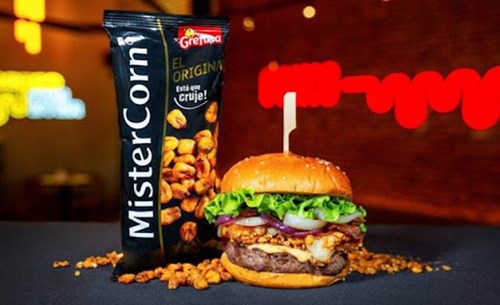 Cobranding is gaining followers
Lately alliances are created in very different sectors to launch new products. This week  "Kranch", the new Goiko burger with MisterCorn fried corn was launched, as well as the Barbie and L'Oréal Steampod hair straightener.
Read More